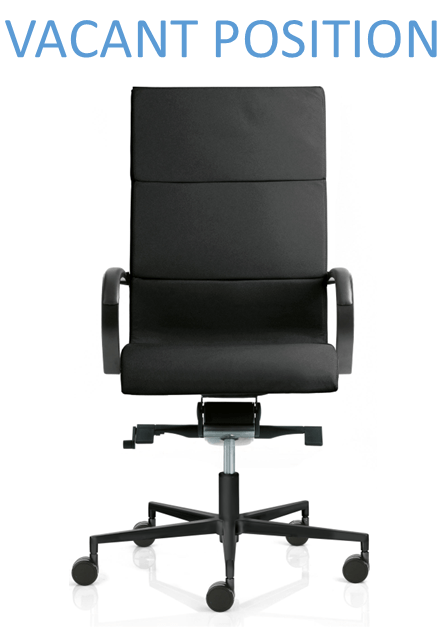 A position as post-doctoral researcher (post-doc) is available in professor Åsa Mackenzie´s laboratory where we work with neurocircuitry analysis of the basal ganglia and associated structures. We use viral-genetic, histological and molecular biological methods (including transcriptomics) in rodents to analyze the neuronal building blocks of the basal ganglia with great precision. We also use transgenics and optogenetics methodology to stimulate and inhibit distinct nerve cells and assess activity, both on the neuronal and whole organism level (including behavior analysis). Our goal is to increase current understanding of the basal ganglia in motor and non-motor functions (including aversive and depressive states) in normal conditions and in Parkinson´s disease.
We are now recruiting a well-motivated, knowledgeable postdoc who is eager to perform advanced laboratory analyses and to actively participate in our group´s work towards increased knowledge of the brain´s complex neuronal circuits.
Deadline: May 25, 2022 OBS updated!
Read more at: https://www.uu.se/en/about-uu/join-us/details/?positionId=493594